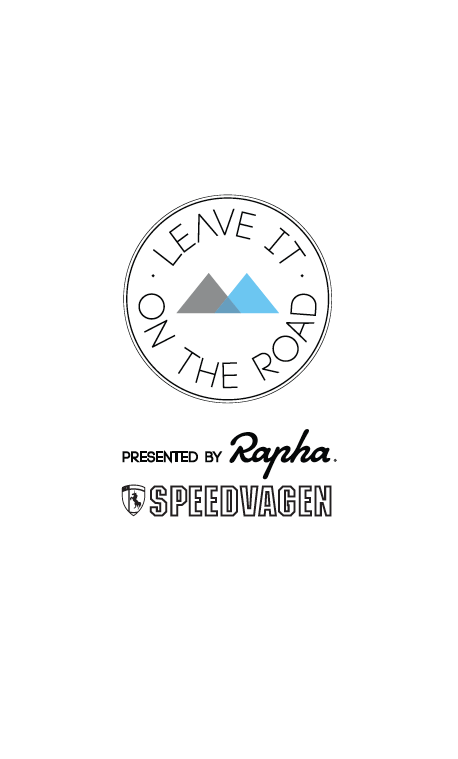 Speedvagen is proud to announce our support for Leave It On The Road. We will be designing and building two custom road machines to carry Michael Tabtabai and Andrew Hudon on their cross country ride to raise awareness for colon cancer screening and prevention. Read more about their ride below.
Check back regularly for photos and video while we document the making of the bikes. You can follow the ride and help them reach their goal by visiting their website.
OUR FOURTH, FINAL AND MOST AMBITIOUS RIDE.
We've both had loved ones affected by cancer. Over the years, we have both found ways to use our bikes to fight back against the disease. This year we have partnered with the Colon Cancer Alliance and The Colon Club in a bid to raise $52,000 to help support cancer patients and fund research to find a cure. Along the way, we aspire to provide hope and inspiration to those battling the disease, along with their families and loved ones. This will be the biggest athletic endeavor we've ever undertaken. This time we are going all in. This time, we are leaving it on the road.